Friday, May 31, 2013
Posted by

Eric Davey
at 6:00 AM
No comments:


Thursday, May 30, 2013
Once again, cards revealed yesterday but not in yesterday's post: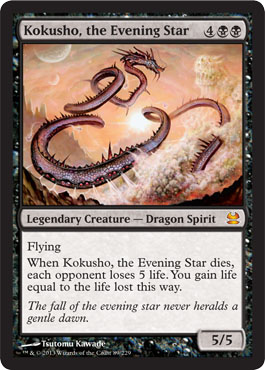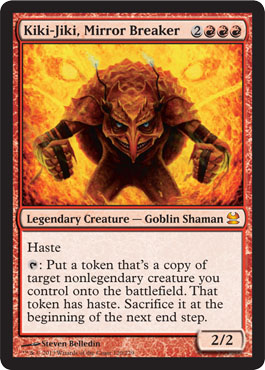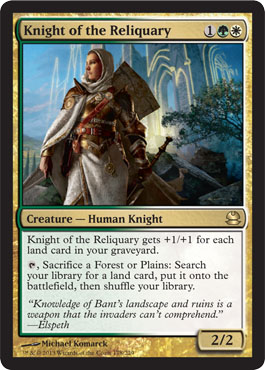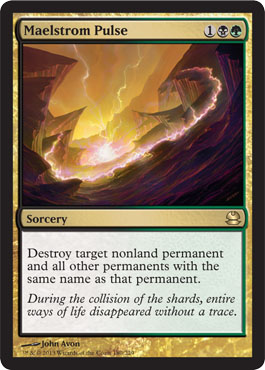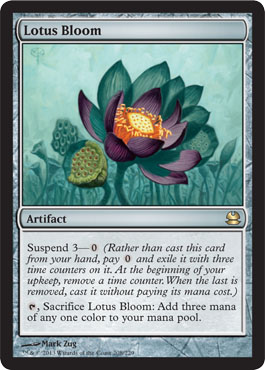 And today's spoilers: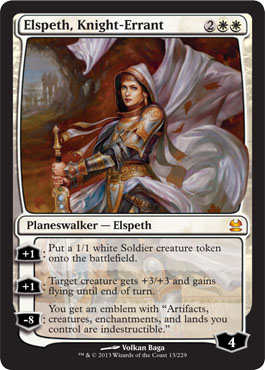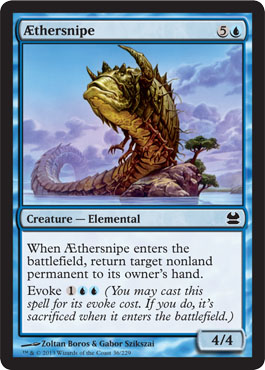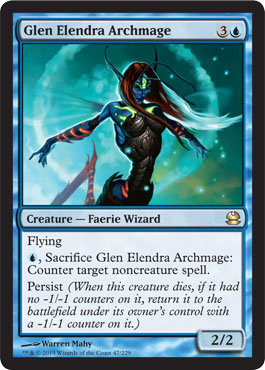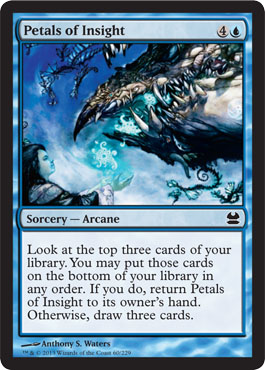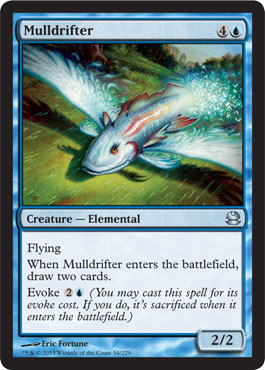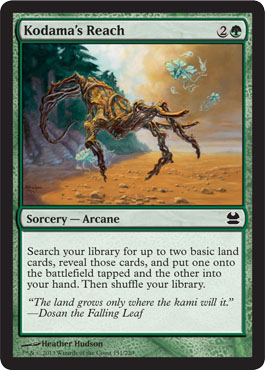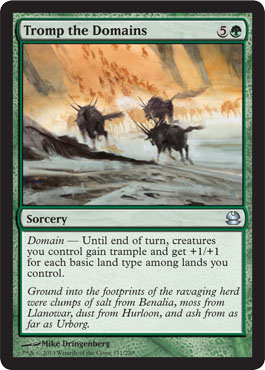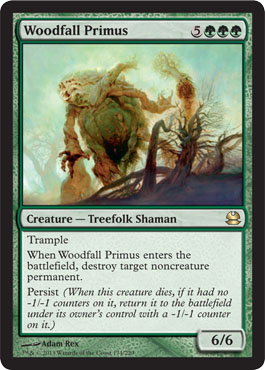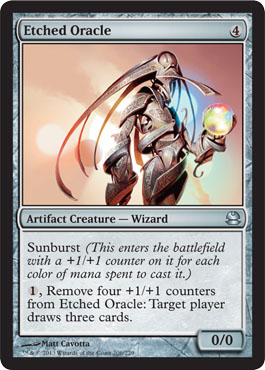 And now for the tokens: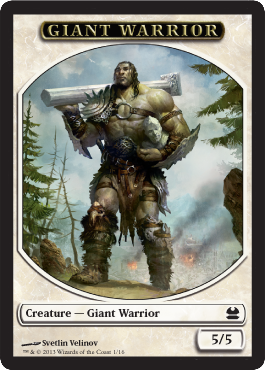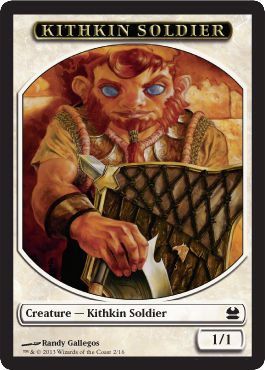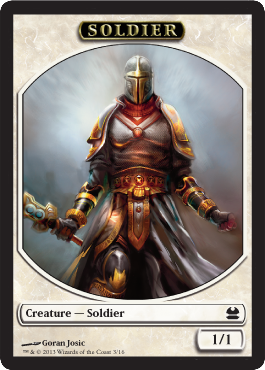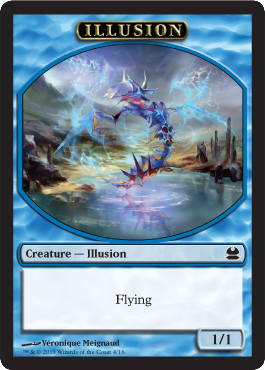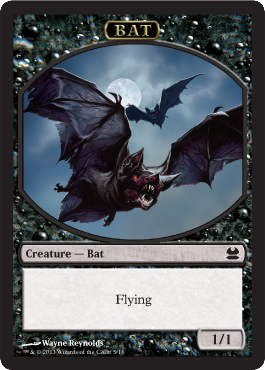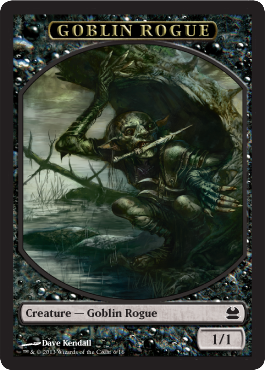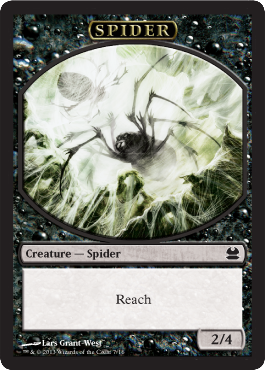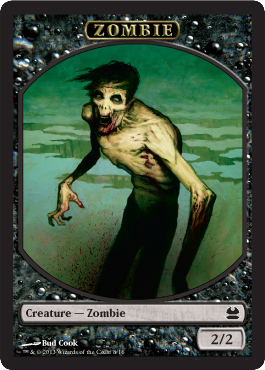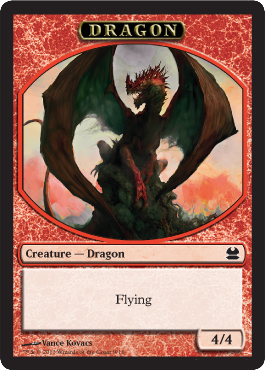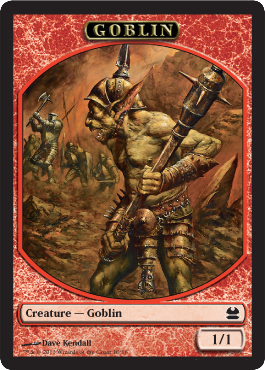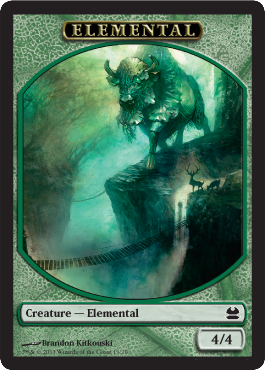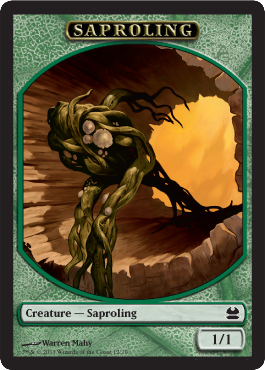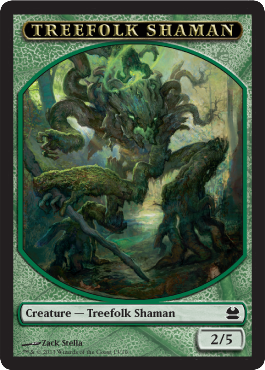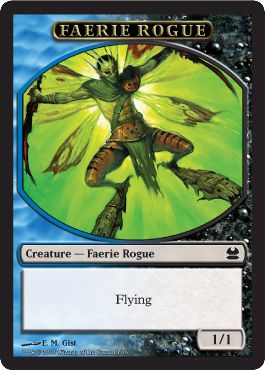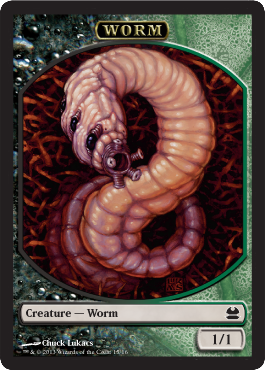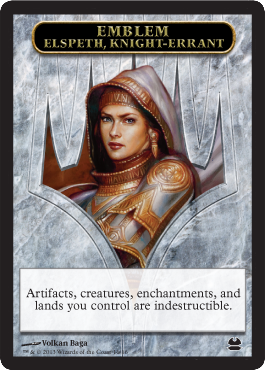 So, now Elspeth has an emblem, but I don't think her original card actually had anything about emblems. Let's check: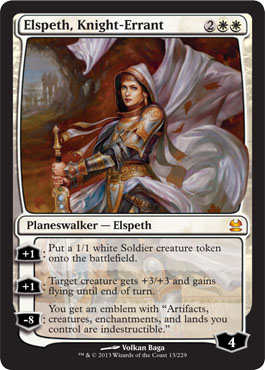 The one from Shards of Alara (which I have) fails to mention an emblem, and then there wasn't an emblem with the Duel Deck but it is first to mention it. Now we actually get one.
Posted by

Eric Davey
at 6:00 AM
No comments:


Wednesday, May 29, 2013
Once again, cards from yesterday not in the post: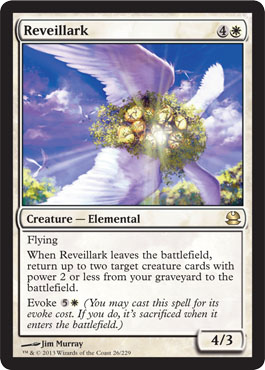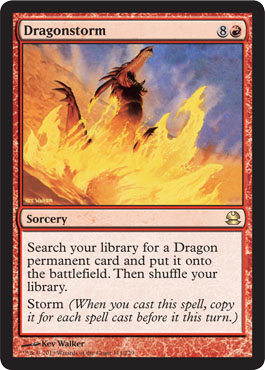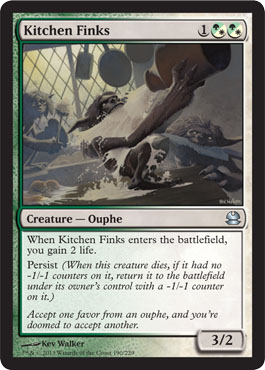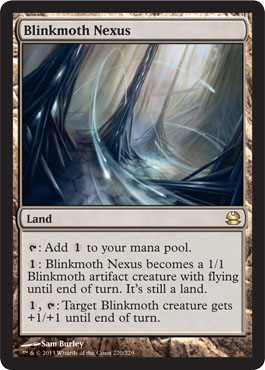 And now for today's cards...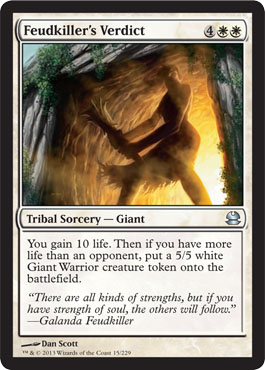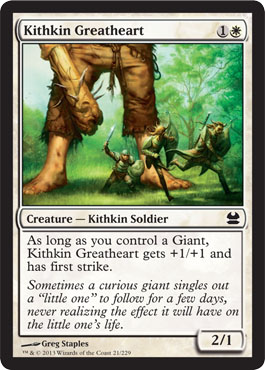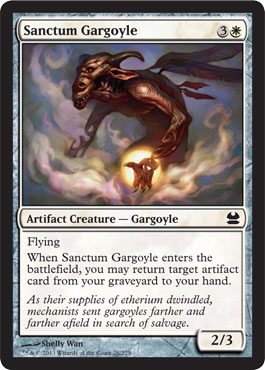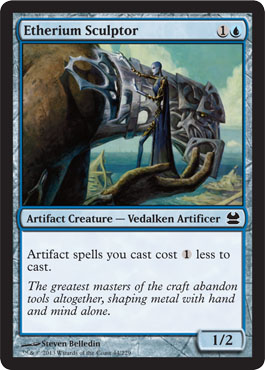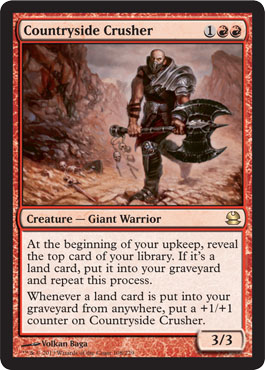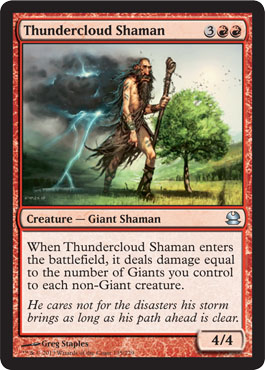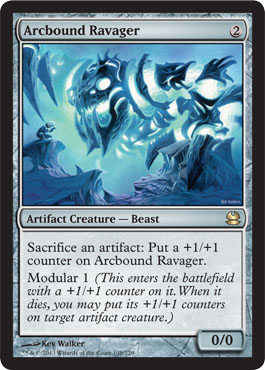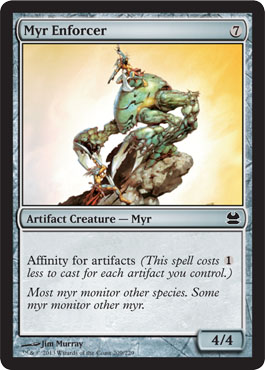 Posted by

Eric Davey
at 6:00 AM
No comments: