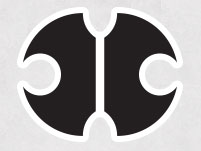 On May 22nd of next year, we'll have the second Modern Masters set released with 249 cards, thirty more than last time. Of course, MSRP went up to $9.99 from $6.99 last time, and a lot of people are understandable upset about that. Booster boxes now have an MSRP of $240 versus $168 from last time. I got mine for about $123 each in 2013, so I'm not too worried about price, just as long as I can grab them for $200. I'll figure something out. Anyway, we have some speculating to do!
One confirmed card so far, is #3 from the spoiler list: Emrakul, the Aeons Torn. The only modern cards that can fit earlier than Emrakul are...
So, that's three of four cards already.
Now, last time we had Elspeth, Knight-Errant and Sarkhan Vol as planeswalkers in the set, and I'd like to see these two:
Of course, a few others could be good, especially since Liliana is a Grand Prix promo
Other possible spells we may have and/or need:
Serum Visions needs a reprint and then Birthing Pod is a popular deck along with Splinter Twin. Noble Hierarch badly needs a reprint based on price and availability, Spellskite is a more recent staple and is used in TRON decks and a couple other decks. Goblin Guide is important for red burn decks, Aven Mindcensor is a card for midrange decks, and Slippery Bogle and Daybreak Coronet represent the enchantments deck archetype.
I also believe we will see these again:
One more thing...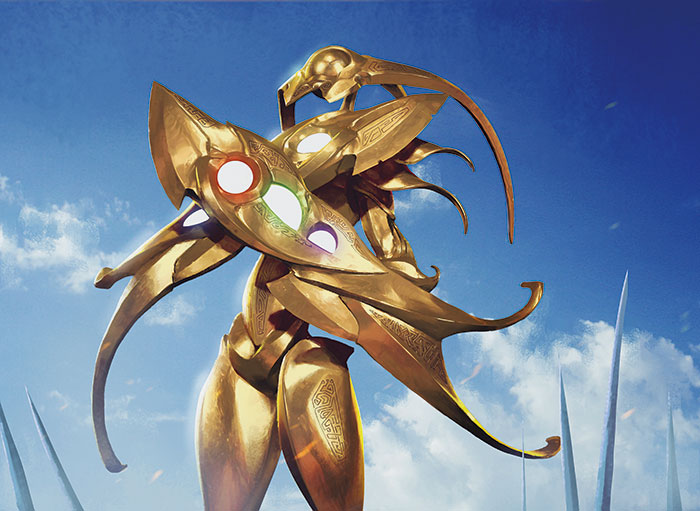 Yep. Thought that looked familiar.